opal AT lists.psi.ch
Subject: The OPAL Discussion Forum
List archive
From: Oznur Mete <omete.phys AT gmail.com>
To: "opal AT lists.psi.ch" <opal AT lists.psi.ch>
Subject: [Opal] installing packages for pyOPALTools
Date: Thu, 16 Jun 2022 16:25:21 +0100
Authentication-results: mc3.ethz.ch; iprev=pass (mail-wm1-f49.google.com) smtp.remote-ip=209.85.128.49; spf=pass smtp.mailfrom=gmail.com; dkim=pass header.d=gmail.com header.s=20210112 header.a=rsa-sha256; dmarc=pass header.from=gmail.com
---
Hello,
Apologies as this is quite a novice one. I am trying to install post processing tools for OPAL and hence the required packages. Conda is taking a lifetime with no notifications (almost about an half an hour now and still going) on macOS. Is this normal or something wrong is happening?
Many thanks in advance for any ideas.
Cheers,
Oznur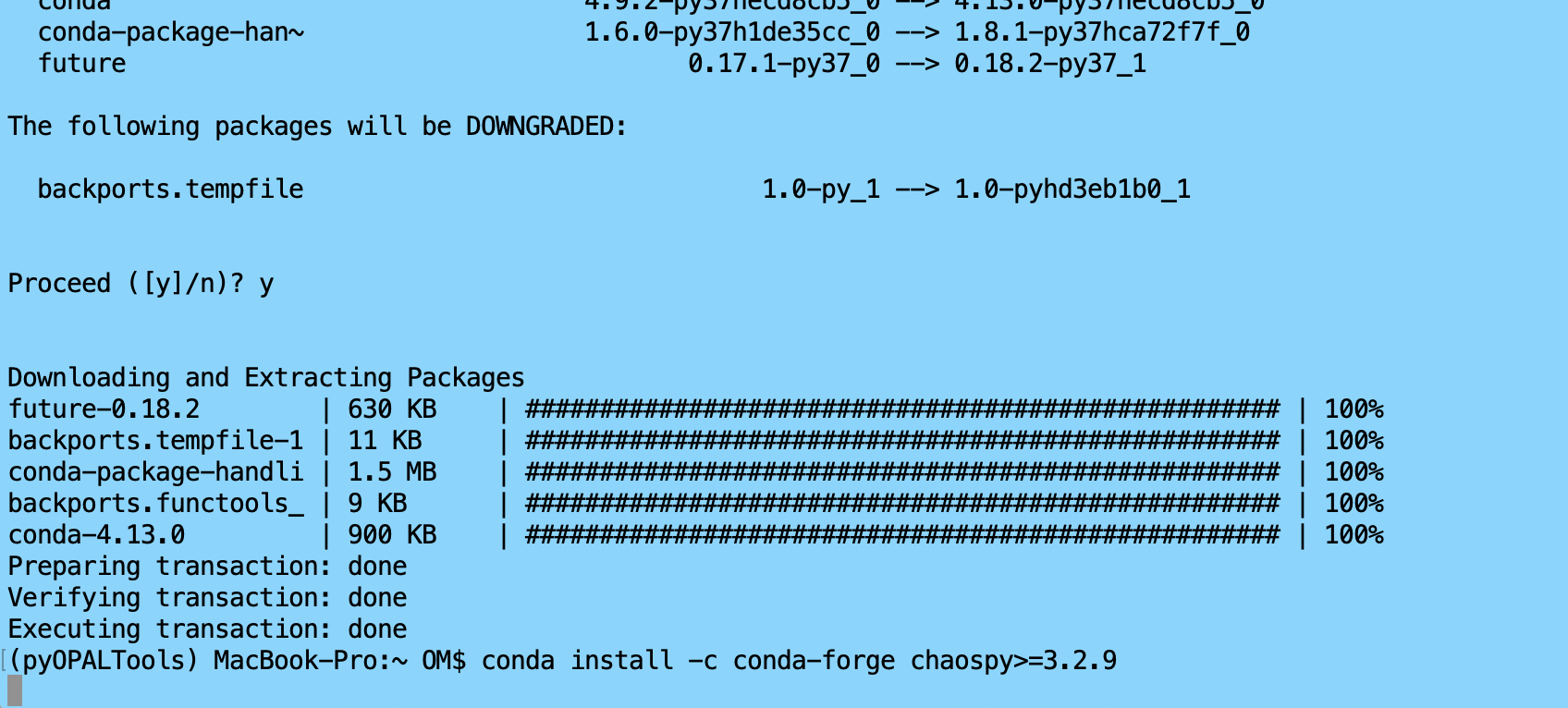 ---
[Opal] installing packages for pyOPALTools, Oznur Mete, 06/16/2022
---
Archive powered by MHonArc 2.6.19.